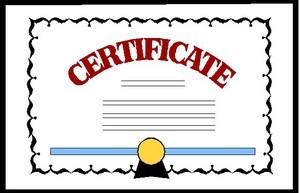 Certificate of Insurance
You can be added as an additional insured to our policy for $50.

The additional insured certificate only applies to our liability insurance. We do not issue additional insured certificates for auto or workman's comp, however, we are happy to provide proof of coverage.

We require a minimum five days notice to provide insurance certificates.

Not eligible for school/church discount.